Crew Biographies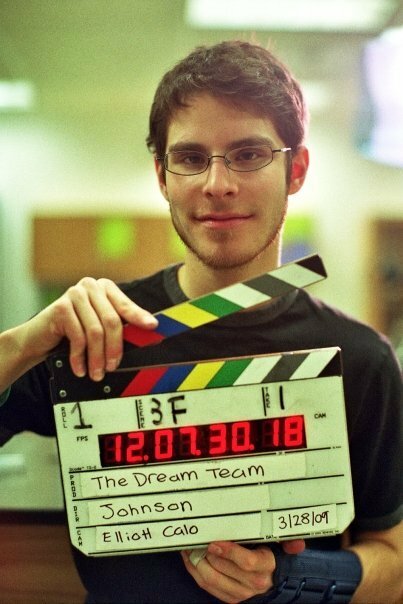 Filmmaker Jeremy Cropf has been making movies with his friends in St. Louis, Missouri, since he was very young, and has appreciated the chance to work in such an exciting medium.

As the lead director and partner of Corner Film Productions he has worked with several production companies in New York, Portland and St. Louis. He is the director of the feature-length drama-thriller, Casualties of the State (2012). By 2012, he was a director of two feature length dramas, one feature length documentary, and nine short subjects; he was an editor of four feature length dramas and documentaries and over a dozen short subjects.

Raised in St. Louis, Missouri, Jeremy graduated in 2010 from the Tisch School of the Arts undergraduate Film and Television production program at New York University. Jeremy was president of UBUNTU (formerly STAND: Anti Genocide Coalition) at NYU for over two years as well as an assistant editor for 24HoursForDarfur.org, a video advocacy and education campaign from 2007-2008. In 2009 Jeremy studied television and film production with the BBC Academy in London, attached as a media management assistant and researcher for the BBC Two factual series 'The Virtual Revolution' which has received numerous BAFTA and Emmy awards.

He currently resides with his fiancee Megan Garbayo in Portland, Oregon.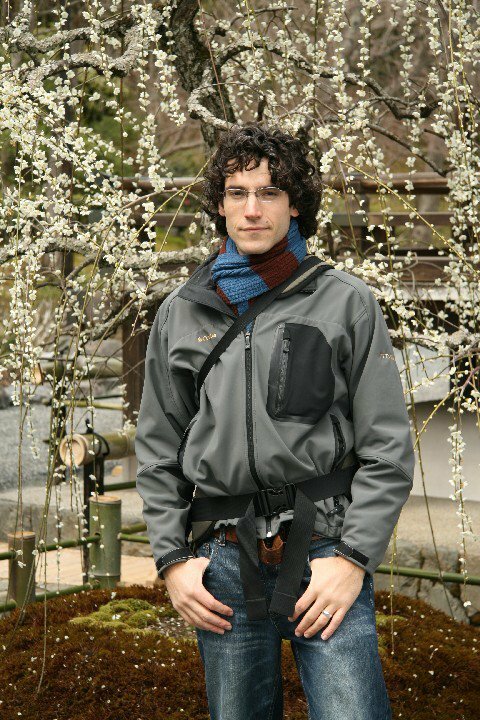 Alan Lamberg is a writer, illustrator and producer. As a managing partner of Corner Film Productions he manages the partnership's financial and logistical operations. He is the primary author and producer of the feature-length drama-thriller, Casualties of the State (2012).

Corner Film Productions (CFP) began among friends, including when Alan met Jeremy Cropf, son of Alan's graduate school professor, in 2003. He occasionally helped Jeremy and friends with their short movies, culminating with a feature-length action-thriller, The Disk: Code Zero (2008). As productions increased in sophistication, Alan's friendship with Jeremy evolved from mentor to creative business partner.

Since CFP 's 2009 incorporation, Alan has since produced Casualties of the State, three short subjects, Hazard Pay (2010), Jane Doe (2010), For Lease (2011), and one feature documentary, Determined Lives (2012).

Raised in Baltimore, Maryland, Alan attained a Bachelor's degree in Mass Communication with an emphasis in Film and Theatre Arts at Towson University in 2000. He earned a degree of Master in Public Administration at Saint Louis University in 2004, followed by eight years employment for the City of Kirkwood, Missouri as cartographer and staff to a historic preservation commission. He and his wife are living in Japan. Alan continues his work in the fields of public service and media production, collaborating globally.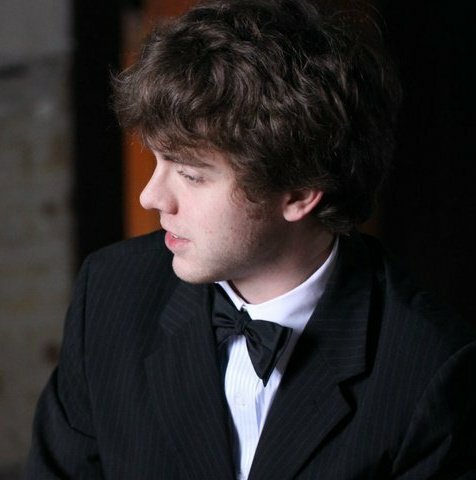 Alex Shirley, raised in St. Louis, Missouri, is a graduate of the Bachelor of Science program for Interdisciplinary Design Engineering at Missouri University of Science & Technology. Focusing in Robotics and control systems, he created a program that solves sudoku boards from photographs; a robot that used artificial intelligence to navigate tunnels; designed the flow and aesthetic of a iPhone application that interfaced with the Center of Product Safety Commission; a quick collapse Cerebral Palsy walker; and an universal battery and bathroom appliance system. In 2010 he was an editing intern at KETC-TV (Nine Network)

In 2004, Alex began working on short movies with Jeremy, and through their collaboration became lasting friends, a trust that also formed the basis of Corner Film Productions. He co-authored screenplays and enjoyed the challenge of villainous roles. Since 2009 he used his knowledge of electrical engineering to orchestrate complex lighting arrangements for micro-budget productions, including the mash-up music video "Kiss me through the phone/ With you", for the band, Music America. In 2010, he was the On-set Safety Manager, Electrician and a walk-on for several productions including Casualties of The State, and Hazard Pay. In 2011, he was the Assistant Director on the set of For Lease, Corner Film Productions entry into the STL 48hr Film Festival.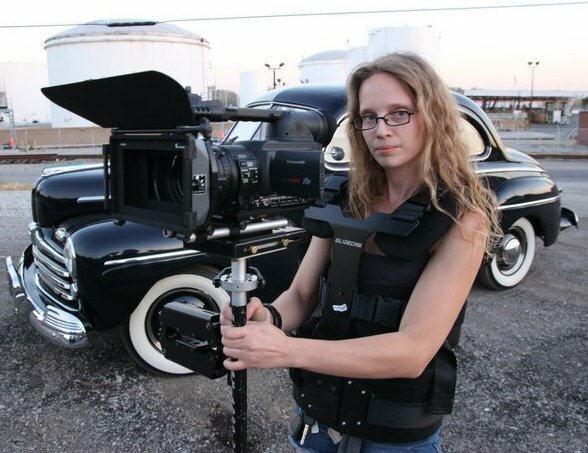 V. Elly Smith is a photographer, cinematographer and video editor living in St. Louis, Missouri. In 2006 she founded Elly's Doghouse Productions to do photography and editing, focusing on short movies, and action & HDR photography. In 2007 she started doing parkour and freerunning, and joined the local stunt team TRICKset. In 2008, she and TRICKset collaborated as actors and combat choreographers with Corner Film Productions in THE DISK: CODE ZERO. She also did still photography on the set, and Corner Film Productions found her to have an eye for cinematic framing. That, and her reliable dedication to the team earned her the honor of being cinematographer for the next feature-length movie, CASUALTIES OF THE STATE. In addition to being the cinematographer for Corner Film Productions, Elly is now a partner and producer as well as their primary cinematographer.

From 2009-2012, Elly worked as Director of Photography for Corner Film Production's full length feature film CASUALTIES OF THE STATE and their action short HAZARD PAY, Second Camera for Clearlight Creative and Cinecada Films music video project CAILINS LYRIC, Director of Photography for three segments of the State of Mind Productions feature film video anthology FEAR, Assistant Director for SCS Studio Filmz short action fan film BATS IN THE CLOCKTOWER, Second Camera on the investment trailer for VIRTUE, Props & Second Camera for the Poetry Scores video project GO SOUTH FOR ANIMAL INDEX, and Director of Photography on the 2011 48hr Film Competition short FOR LEASE, Set Design for the short film ZOMBIE APOCALYPSE SWITCH, and is currently Director of Photography for Ketcher, Blake & Stoltz full length film ELVIS THE APOSTLE.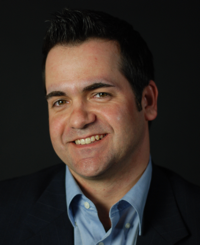 Scott Stoltz is the owner of SCS Studio Filmz, Inc.; the producer of the SCS Studio Filmz channel on the ROKU network; the Telly and Hermies award-winning co- producer of corporate video for the Monsanto Company; the executive producer of the award winning film "Joe's Place;" and the producer of award winning short films such as "7 Minutes," "A River for Katherine," and "For Lease." He has also worked as a writer, director, and actor in over 20 films produced in the St. Louis area.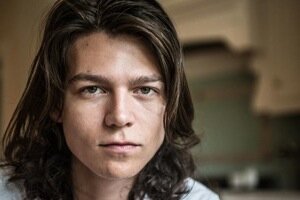 Patrick Cannell is a composer, producer and multi-instrumentalist based in New York City. He writes many different styles of music for different purposes. From solos to full orchestration, his melodic touch and striking rhythms have enhanced feature films, documentaries, TV programming and commercials. He has produced songs for recording artists in genres ranging from pop and hip hop to blues and country. He has acted as musical director for benefit concerts for Haiti, migratory farm workers in the US, and Japan disaster relief. He is currently writing a Broadway musical.