Cast Biographies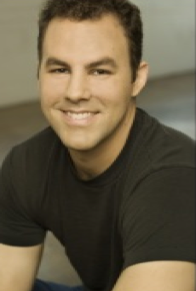 Alexander McCormick has multiple acting credits, the majority of which occurred on stage during his time studying Theatre at the University of Alabama. Casualties of the State marks his first lead role in a film. Having served in the military since 1994, Alex has earned military occupational specialties from the Army, Marine Corps and Air Force - some of which proved quite useful in preparation for the role of Lucien Archer. A native of Alabama, he currently resides there with his wife of sixteen years and their four children.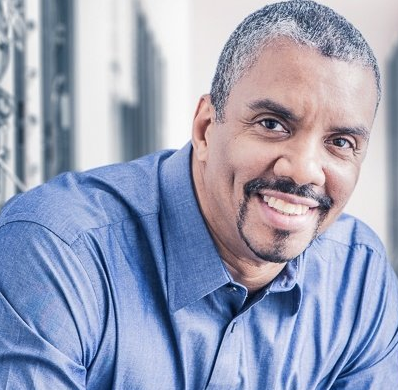 Ted Jordan started his acting career on the stage as the lead in Oklahoma more than two decades ago. Since then, he has used his talents as a radio announcer, lent his voice to multiple projects, an acting instructor for John Robert Powers in New Orleans and St. Louis, and appeared in national print ads such as U.S. Army. He has also appeared in national commercials for Sears.

Ted has worked with Forest Whitaker and Isaiah Washington on "Hurricane Season" and Jim Carey's "I Love You Phillip Morris" and is also an accomplished screenwriter. Having gone full circle, Ted went back on the stage in Mike Harper's "Money Can't Buy You Love" as Harold Williams. Most recently, Ted has finished filming Causalities of the State which was filmed locally in St. Louis, shot an Ameren UE commercial, filmed anindustrial film for Purdue/Cigna, and lent his voice talents for TD Ameritrade.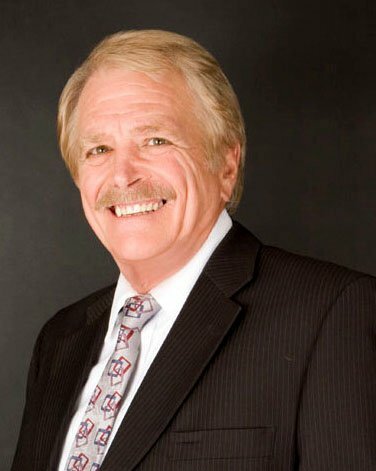 David Robert Mueller is a folk artist and actor. In Casualties of the State his principle role is the memorable Jonathan Seeger, a senior FBI Agent struggling with the moral conflict that ensues in the story.

David has since played leading or supportive roles in seven movies, from Comedy to Crime, (Hazard Pay, 2010), Gangster to Drama, and Horror, (Fear, 2010), and Science Fiction, co-starring in For Lease (2011), a joint production of Corner Films Productions, Elly's Doghouse Productions, SCS STUDIO FILMZ and Aunt Max Entertainment, For Lease was one of the top fifteen finalists at the 2011 St. Louis 48 hour Film Festival.

His audition for his role in Casualties impressed the producers by his natural confidence. Yet this was David's second acting gig in a career that began decades ago at the Ocala Civic Theatre in Ocala, Florida; co-starring in Noel Coward's hilarious play, Hay Fever. David had spiritual and life changing experiences in Mexico, when hitchhiking through the jungles and exploring Maya Indian Ruins. Later, living with Mexican artisans, David branded his artistic designs into leather and sold them on the beaches of Cozumel, Cancun and Acupulco. For over thirty five years since he has marketed his unique suede leather portraits throughout America, His original leather and marble artworks are owned by collectors internationally.

He stays connected to his NASCAR racing roots, and loves to sing and play country music; anywhere, anytime. Recently, David has become involved governmentally and is working diligently on behalf of "We the People." In his non artist/acting time, he is an avid golfer. Native to Saint Louis, Missouri. He lives in the foothills of the Ozark Mountains, is happily married; has three adult children and two grandchildren. They are all the priceless treasures of his life.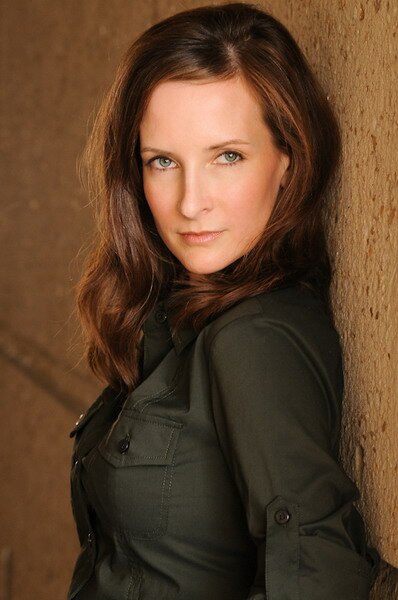 Portia Secor is an award-winning actress who has enjoyed performing in theatre, television and film over the last 20 years. She is a graduate of The Ohio State University where she studied music and theatre. She is grateful to her acting teachers: Alec Rubin (Actors Studio, NY), Richard Brander and Susan Nickells (Brander Acting Studio, CA), and Scott-Arthur Allen (Creative Actors Workshop, MO). When not performing, she enjoys spending time with her husband and family.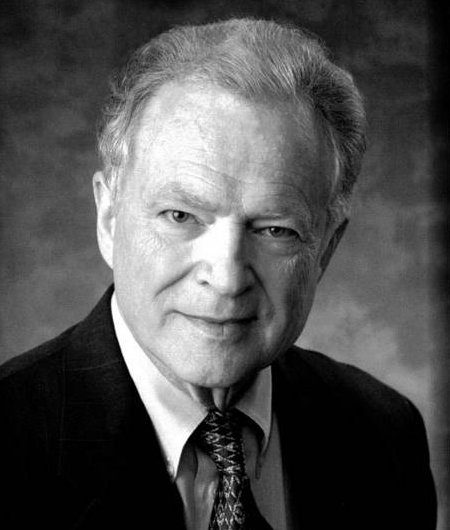 Paul Russell has been acting since high school and has appeared in many, many stage productions as well as a number of TV documentaries and reality programs for the A&E/History, Weather, TLC, Style and STARZ cable channels. During the last few years he as appeared in a number of short and feature length independent movies in the St. Louis and Chicago areas. He has done voice-over work on radio and can be seen in some TV and industrial commercials in the Chicago area and other parts of Illinois. He also enjoys directing for theater.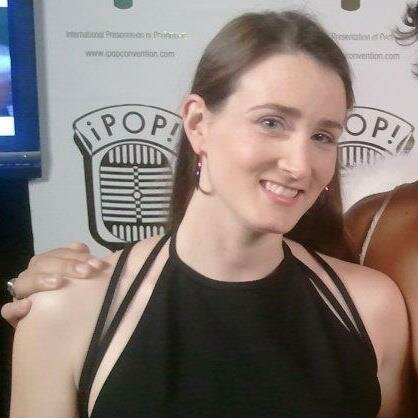 Lauren Yates - Casualties of the State was Lauren's first principal role in a feature length film. On her role as Elizabeth, Lauren said: "She was a great character with a lot of depth. She's going through a difficult time in her life when we meet her and is feeling trapped. She's looking for change but feels powerless so she leans on Lucien, trying to garner support. It was really cool to tap in to some of Elizabeth's darker sides." Lauren came to Casualties of the State with theatre experience and a few student films under her belt. Notable roles include Alice in "You Can't Take It With You," and Spunky Skunk in "Osgood Rex;" a Greek tragedy-musical based on 1920's cartoon characters, written by her friend, Joshua Cook. Lauren was born and raised in St. Louis, Missouri, but has also spent time in Lawrence, Kansas and Cork, Ireland. Lauren is planning on moving to LA to pursue a film career.